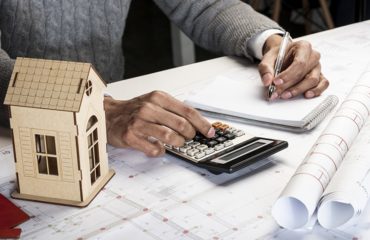 Indian Real Estate investment is only open to NRIs and not to foreign nationals.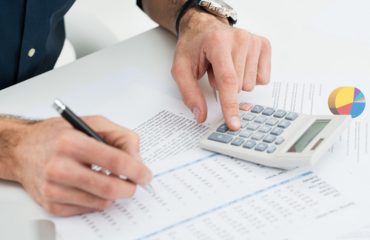 Non Resident Indians often find themselves under tax scrutiny from the Indian Income Tax Department.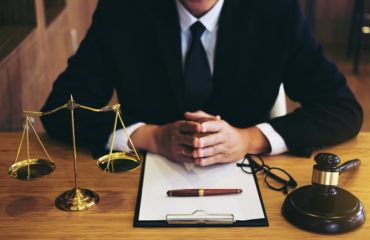 NRI's invariably hold some immovable property back home in India. In many of the cases.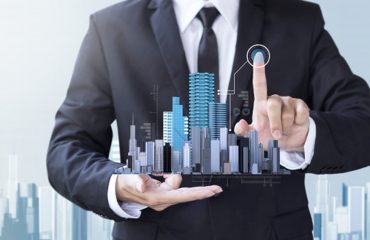 NRI Services Inc.Team offers services to search all information, gather all the information.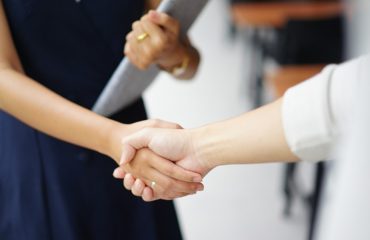 An NRI, can devolve his assets to his legal heirs or to any one of his choice via a Will.